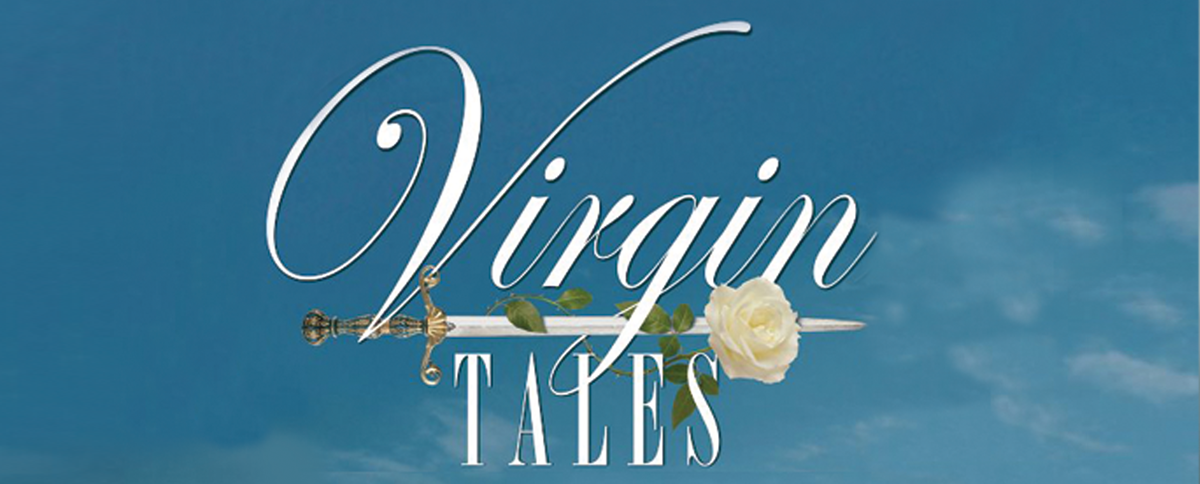 Virgin Tales
18.11.2020, 19 Uhr
Aufgrund der vorübergehenden Schließung aller Kinos werden wir den Film "Virgin Tales" online zeigen und diskutieren. Bitte melden Sie sich über multiple-secularities@uni-leipzig.de an, um den Link für den Film und die anschließende Diskussion zu erhalten.
Schweiz 2012, Dok, 87 min, Regie: Mirjam von Arx

Sprache: Englisch mit deutschen Untertiteln


Die Bewegung der Evangelikalen Christen in den USA steht nicht nur für christlichen Fundamentalismus und Kreationismus, sondern auch für eine neue Keuschheitsbewegung: Auf sogenannten "Purity Balls" geloben junge Mädchen ihren Vätern feierlich sexuelle Enthaltsamkeit bis zu ihrer Hochzeit. Keuschheit als Gegenbewegung zur "Gesinnung" der modernen Sexualmoral. Mittlerweile gelobt in den Vereinigten Staaten bereits jedes achte Mädchen, unbefleckt in die Ehe zu gehen.
Der Film porträtiert die evangelikale Familie Wilson aus Colorado Springs. Vater Randy Wilson ist der Begründer der "Purity Balls", einem Ball für Väter und ihre Töchter. Die sieben Wilson-Kinder gehen in ihrem Bestreben nach Reinheit von Körper und Geist besonders weit und sparen sich selbst den ersten Kuss bis zum Traualtar auf.
Zwei Jahre lang hat die Regisseurin und Filmproduzentin Mirjam von Arx die Wilsons begleitet und dokumentiert, wie die religiöse Rechte eine junge Generation von "Virgins" darauf vorbereitet, eine evangelikale Utopie zu verwirklichen.
Im Anschluss an den Film gibt es eine Diskussion mit Bernadett Bigalke und Sebastian Schüler, beide vom Religionswissenschaftlichen Institut der Universität Leipzig.

+++
Due to the temporary closure of all cinemas we will show and discuss the film "Virgin Tales" online. Please register at multiple-secularities@uni-leipzig.de to get the link for the film and the discussion afterwards.


Switzerland 2012, 87 min, Director: Mirjam von Arx
Language: English with German subtitles
Evangelical Christians in the U.S. stand not only for Christian fundamentalism and creationism, but also for a new chastity movement: At so-called "Purity Balls" young girls solemnly vow their fathers sexual abstinence until their wedding. Chastity as a counter-movement to the "attitude" of modern sexual morality. In the United States, one in eight girls now vows to enter into marriage immaculately.
The film portrays the evangelical family Wilson from Colorado Springs. Father Randy Wilson is the founder of the "Purity Balls", a ball for fathers and their daughters. The seven Wilson children go particularly far in their quest for purity of body and mind and even save the first kiss for the wedding altar.
For two years, director and film producer Mirjam von Arx followed the Wilsons and documented how the religious right is grooming a young generation of "Virgins" to realise an evangelical utopia.
The screening will be followed by a Q&A with Bernadett Bigalke and Sebastian Schüler, both scholars of religion from Leipzig University.