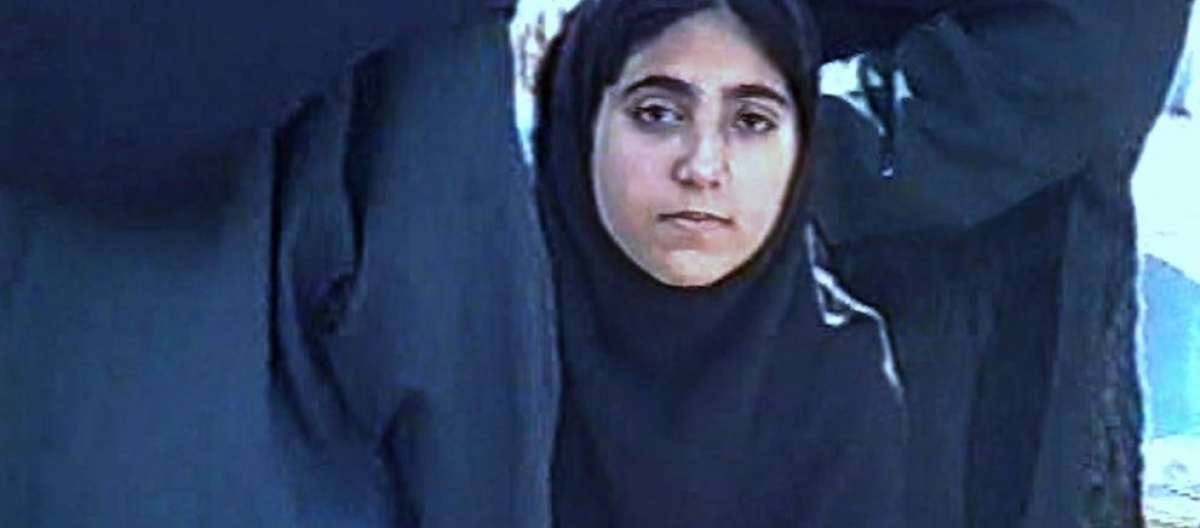 Screening Religion: "Shoot me" by Narges Kalhor
As kick-off to our film series "Screening Religion", we will show the documentary "Shoot me!" by the Iranian director Narges Kalhor.

Once a month henceforth, we will screen international documentaries and movies rarely seen in German cinemas. Religion will feature in every film, be it as a catalyst for negotiation processes or a source of conflict, a marker of identity or a constitutive element of social background. Thus, we seek to screen films on religion whilst simultaneously screening for "religion" as a cinematic object.

Some of the films will be presented by their directors, others will be introduced by KFG scholars. We look forward to a curious, cosmopolitan audience to join us on a journey of discovery and in countless lively exchanges.

In her award-winning documentary "Shoot Me" ( (co-directed with Benedikt Schwarzer) from 2014 Kalhor portrays the exile Iranian rapper Shahin Najafi. When he published a song named after a Shiite prophet that deals with many of Iran's political and social problems, he was confronted with death threats. A head money of 100,000 dollars was put on him, since radical Muslims saw in his song a blasphemy to be punished. Therefore, Shahin Najafi had to disappear. Kalhor searches for him to portray him and the closer she gets to him and his surroundings, the more often she encounters fear. People are afraid for their own lives or those of their families in Iran. Nobody wants to talk openly and she is strongly advised to stop the film project. Narges Kalhor herself has to face her inconvenient memories of suppression, hatred and anger of the past in Iran.

Narges Kalhor was born in Tehran in 1984. She studied at the University of Film and TV in Tehran, and from 2010–2018 at the University of Television and Film in Munich. She produced a number of films that were critical of the Iranian regime. She also took part in the government-critical protests in 2009. In October of the same year, she applied for political asylum in Germany during her visit to the Nuremberg Film Festival. Her newest film "In the Name of Scheherazade or The First Beergarden in Tehran" premiered at the Visions du Reel festival in Nyon in April 2019.

The screening will be followed by a Q & A session with the director. The entrance is free.

Date: 23 May, 6-9 p.m. Venue: Strohsack-Passage, room 5.55