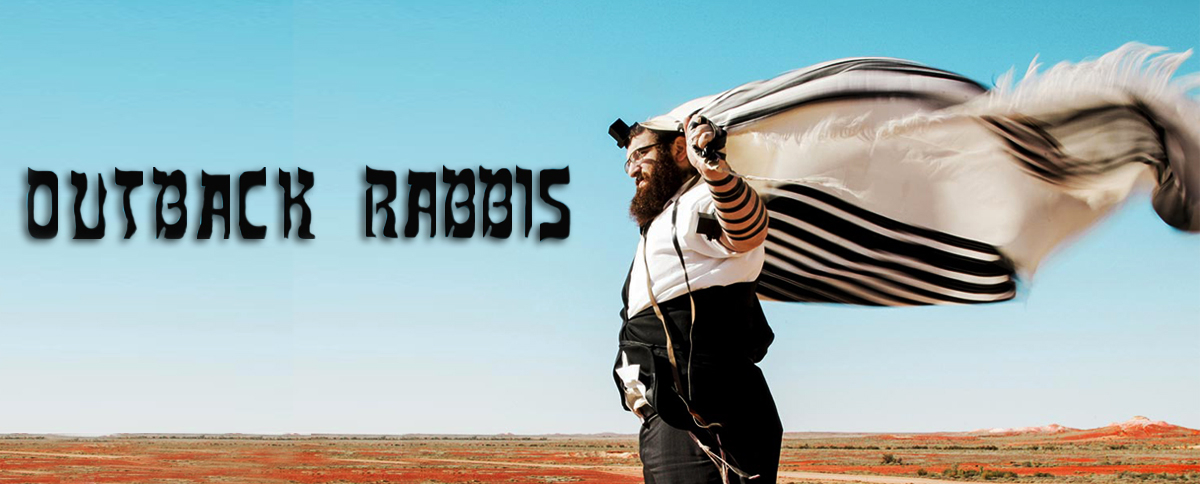 Outback Rabbis
18. Mai 2022, 19:00 Uhr

Cinémathèque Leipzig in der naTo
Eintritt frei, Spenden willkommen

AUS 2018, Dok, 92 min
Regie: Danny Ben-Moshe

Auf einem einzigartigen Roadtrip begeben sich ultraorthodoxe chassidische Rabbiner auf der Suche nach "verlorenen Juden". Gekleidet in schwarze Anzüge und Fedora-Hüte, begeben sich die Outback Rabbis auf eine Reise voller witziger, überraschender und emotionaler Begegnungen mit australischen Outback-Charakteren.

Outback Rabbis ist die Geschichte einer eigensinnigen Gruppe Gläubiger, die bereit sind, bis zum Äußersten zu gehen, um ihre religiösen Pflichten zu erfüllen. Der Film führt uns in die entlegensten Winkel Australiens und in die verborgene Welt der australischen jüdischen Gemeinde im Busch und spiegelt mit seinem teilweise kuriosen Soundtrack die Synthese der jüdischen und australischen Kultur wider.

Im Anschluss an den Film gibt es eine Diskussion.

18 May 2022, 7 p.m.
Cinémathèque Leipzig at naTo
Free entry, donations welcome

AUS 2018, doc, 92 min
Director: Danny Ben-Moshe


On a road trip like no other, ultra-Orthodox Chassidic Rabbis hit the Aussie bush looking for 'lost Jews'. Dressed in black suits and fedora hats, the Outback Rabbis embark on a journey filled with surprising and emotional encounters with Aussie outback characters and laced with Jewish wit, music and culture.

Outback Rabbis is a story of a unique group of people with a distinct set of beliefs, willing to go to the extremes to fulfil their religious duties. With a quirky musical score reflecting the synthesis of Jewish and Australian cultures, it takes us into the remotest corners of Australia and the hidden world of the Australian Jewish community in the bush.

There will be a discussion following the film.