20.11.2019
"Order of the Rising Sun" for Research Fellow Mark Mullins
Our current Research Fellow Mark R. Mullins has been honoured with the "Order of the Rising Sun" by the Japanese government. He receives the award for his contributions to academic exchange and mutual understanding between Japan and New Zealand.

For almost 35 years, Mullins, who has held professorships in both Japan and New Zealand, has been dedicated to the development of the sociology of religion in Japan. Since 2013 he has served as Director of the Japan Studies Centre of New Zealand Asia Institute at the University of Auckland. He has made a significant contribution to training Japanologists interested in social and religious studies and to establish networks between them and Japanese colleagues.


In recent years, Mullins has focused on the interplay between (neo-) nationalism and religion in contemporary Japanese society. At our Humanities Centre for Advanced Studies "Multiple Secularities - Beyond the West, Beyond Modernities" he is researching on "Competing ideas of religion and secularity in occupied and post-war Japan" until the end of the year.

The "Order of the Rising Sun, Gold Rays with Neck Ribbon" is awarded for outstanding civil or military service and is the third highest order of the Japanese government, but generally the highest order awarded to individuals.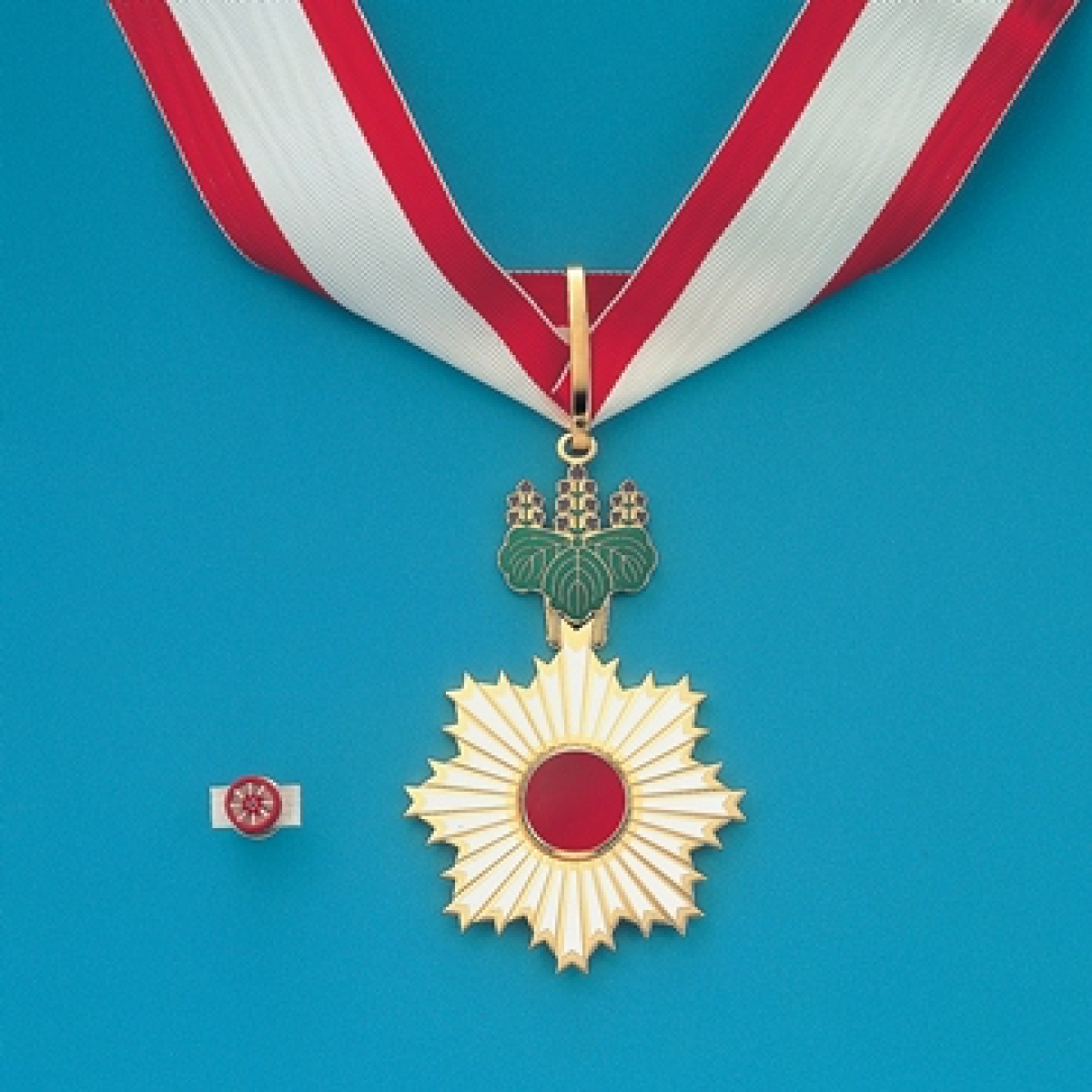 Order of the Rising Sun, Gold Rays with Neck Ribbon