01.05.2019
BBC Dossier on 40 Years of Islamic Revolution in Iran
---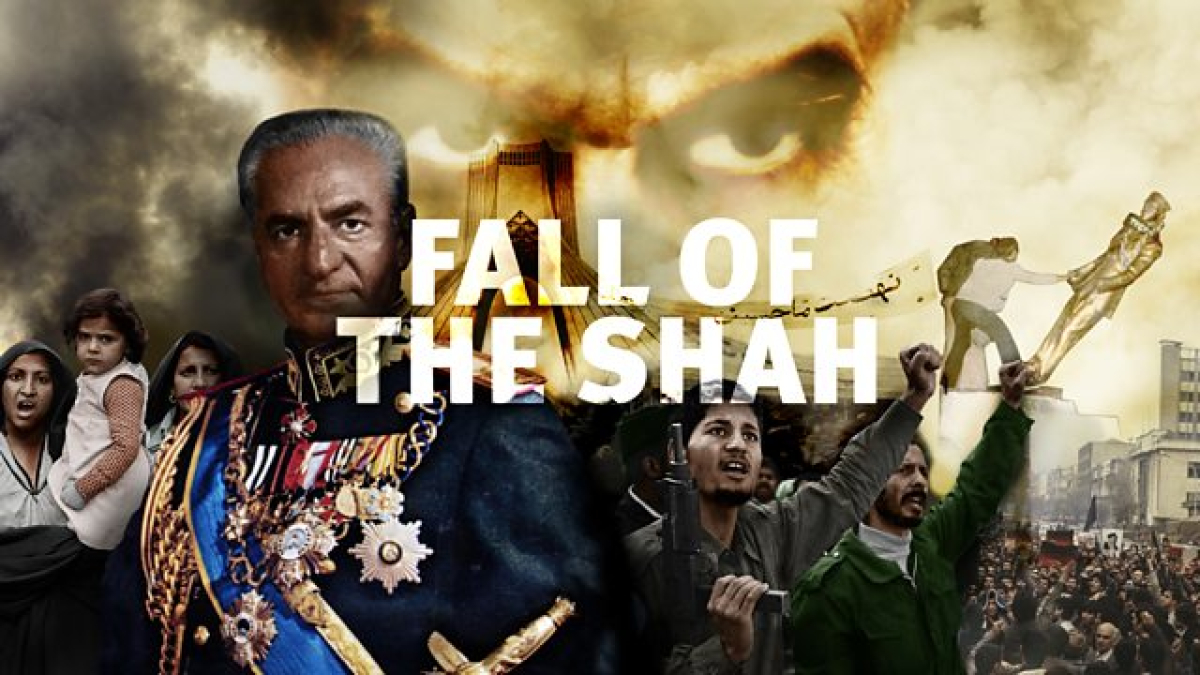 The BBC World Service has published a detailed dossier of archival material, contemporary witness reports and detailed background reports on the Islamic Revolution in Iran in 1979 on its homepage.

For example, the BBC World Service Archive has compiled several features on the Iranian Revolution that highlight various aspects, such as the role of women in the Iranian Revolution.

In the Witness History section, the BBC goes far beyond this and, in several articles, sheds light not only on the Islamic Revolution but also on "voices from the recent history of Iran." In addition to topics from recent political history, such as the mass protests of the past years, the discussions about the Iranian nuclear program, and the mass executions of political prisoners, the articles also deal with art, music, architecture, and sport, thus drawing a diverse picture of recent Iranian history.
In addition to these journalistic materials, the BBC has produced a multi-part docufiction radio play entitled "The Fall of the Shah", which can also be downloaded as a podcast. In nine episodes, the radio play describes the fall of the Shah and the rise of the Islamic Republic of Iran:
"The visceral epic drama is seen from a range of vantage points: within the Shah's royal circle; in the torturers' prison; on the bloody streets of Tehran; at the heart of Ayatollah Khomeini's revolutionary leadership; in the confused reactions within a sometime occupied American Embassy and right up in the White House itself. The revolution that shook the world. A drama based on real events in Iran 40 years ago. Starring Dame Diana Rigg." (BBC Wold Service announcement)